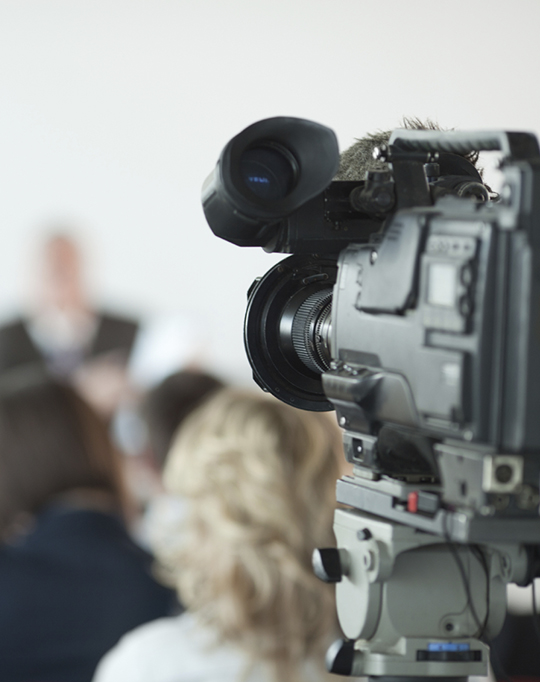 Do you know where you are ?
M- Massive
E- Entertaining
D- Dynamic
I- International
A- Audience

What Media think about you ?
In Competitive Era everything is Viral that's why Media & its important is Vital.
In the world of information & Digitalization, people, incident & world move on the speed of light.

Come Ahead & Deal with Media
Ohoo… but What, When, How, Where, Whom, Why to Deal with Media It's your Worry so, please stop at Once & Learn with us all W & H of Media?
Media is only one Platform or Medium will help
you to reach Client, people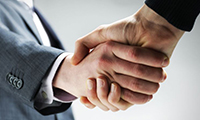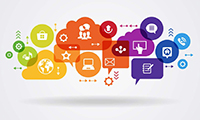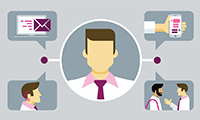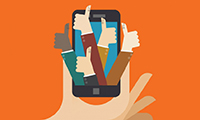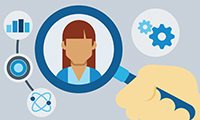 Position Tracking Research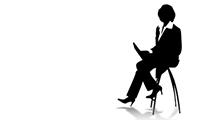 Interview , Speech Preparation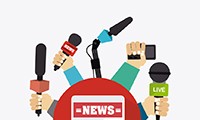 Familiar- with Different Agency (news, radio etc…)