Followers, Believers, users, Well wishers all are your Clients.

Only those People, Leader, Films, Company Brands, Advertise, Incident, Culture are Cardinal which are successful to Emotional Bond to Society.

In Above neck Competition, people & Society have lots of Option to adopt "first"… and really at this time tough to place our product in people mind. In spite of it would be Very easy with "RAV PR".
Relation is not deal or trade.It's one emotional feeling & attachment toward brand & organization which always feel special relation between company & client.
Ways to reach Customers with bonding
People engagement programs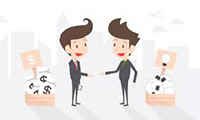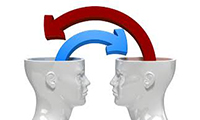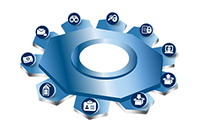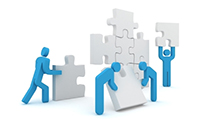 Fast Track Channel Establishment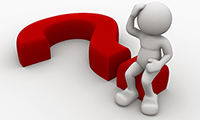 Quary problem (Summarize Program)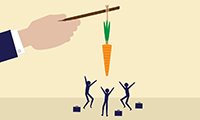 Customer Motivation Program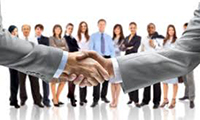 Find out driver emotion to connect the client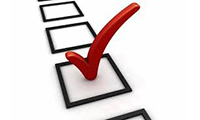 Conduct poll, Server, Review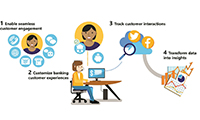 Permanent Customer Engagement program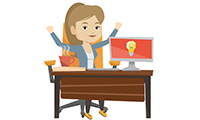 Status Report on customer relation desk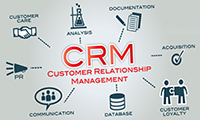 CRM Module for (specific customer)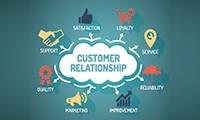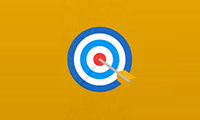 Run Customer Eccentric Program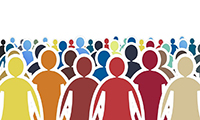 Create New Audience & make customer