Now CSR(Corporate Social Responsibility) is not burden, its joy, happiness, satisfaction & corporate initiatives.

So Come let's back to society, Society means resources of customer, clients, users, followers, believers, platform provider & employee.
Generally people don't emotionally attached with information of activity, process or financial condition of company, people attached emotionally.with company trough constructive & supplementary program me, noble cause, participation, conman assets, empowering program me, creative initiatives, interactive platforms etc.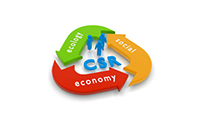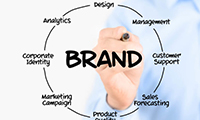 Brand Building Through CSR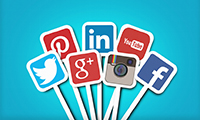 Synchronise Social Media with CSR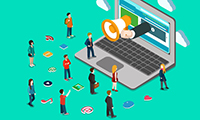 Emerging Campaign Through CSR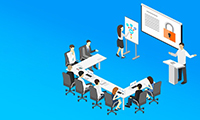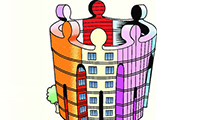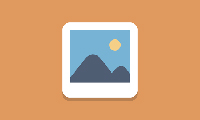 Skill Enhancement Programs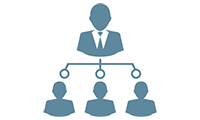 Structure Re forming Company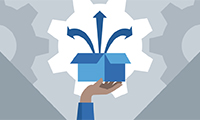 Effective Implementation of a Project
Draft New Policy, Method, Strategy for CSR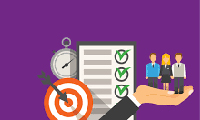 CSR Monitoring, Engaging Tools & Software