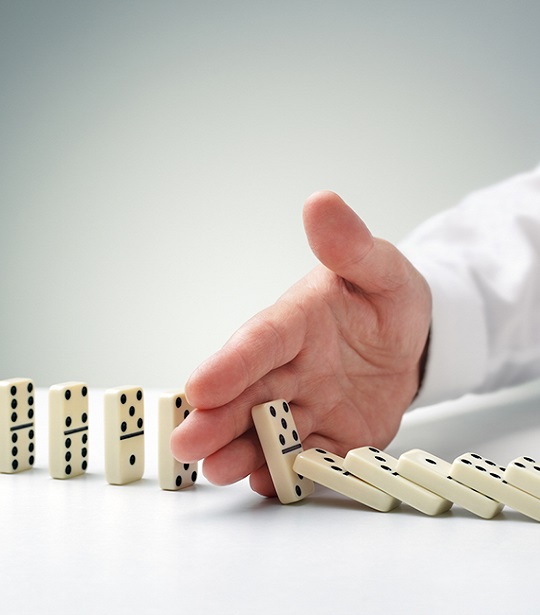 Easy to build brand but Tough to maintain it.

What is Crisis?
C- Calculate the
R- Risk
I-Invent
S- System & Strategy
I-Implement the
S- Stuff.

Crisis management is nothing but it's like Reputation management.

In personnel or Business life no one with you when you are in Crisis.
Tools & Metric of Crisis Management.
Analysis of matter, predicts the damage, calculate the risk, create Barometer of Crisis & make the Report
Construct new Strategy, Concept & Design new campaign.
Identify tools & Set the Establishment of all channel like radio, TV, News channel, Social media, News paper etc… for instant recovery.
Dilute the Intensity of Crisis.
Create & build Task team with Suggestion, Tools, training & remedy.
Set the Radar to Competitor, Rival & market for latest update & stop the more damage.
Start new campaign, Activity, Mission, & Engage max people with this.
Regain Attachment of people either by Sympathy, hope or new Initiative.
Develop new community of believers, followers, Users trough personally or institutionally Campaign.
Build Credit & Report again and Maintain Status & Reputation.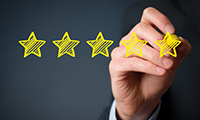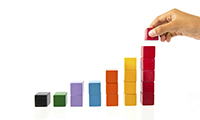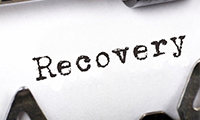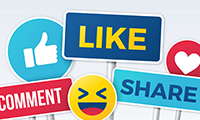 Use Social Media to positive reply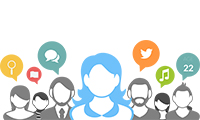 Create the favourable base, Community, Audience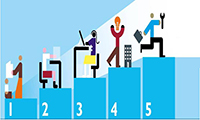 Conduct server, poll, Review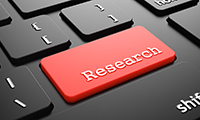 Research & case study Report on crisis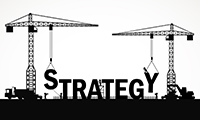 Prepare Construction Strategy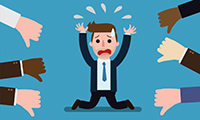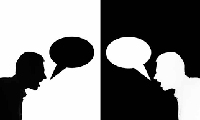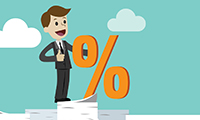 Make Reverse the system from 50% damage to 1%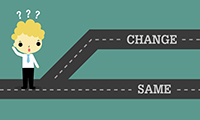 Change the track & generate the new wipe