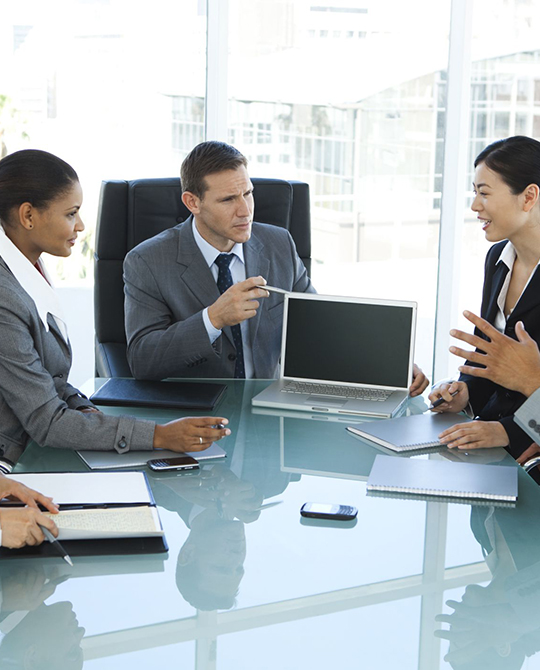 Best PR DR for Governments, Society, Unions, Group of Companies, Media, Market, Professionals, Executives etc.

Think tank for All Corporate Issues like Controversies, Crisis, New Decision, Expansion, New Decision, Expansion, New Dealing, Reforms, Transformation of Organization etc.

Balancive Epicentre from Executive to CMD or Founder.

GOVERNANCE means Go with velocity, enthusiasm, responsibility.So, New enterprise nourish completely & enormously.
In Corporate Governance We Serve
Management & Consultancy.
Drafting Legal & Corporate Policy, Strategy.
Manage, Deploy, Train & organize In & Out members of Organization.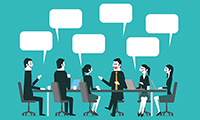 Building Tomorrow's Enterprise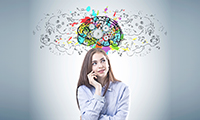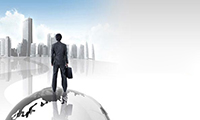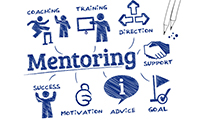 Coaching & Mentoring Program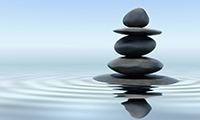 A to Z Holistic Consultancy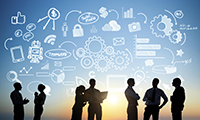 Project Assistance & Development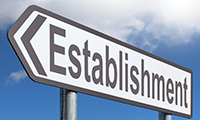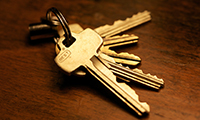 Constructive key Decision Making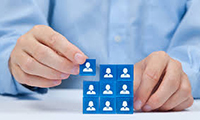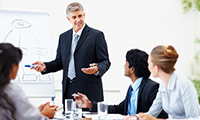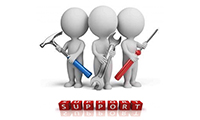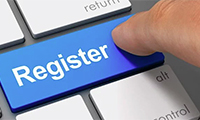 Legalization & Registration