Sholey Couldn't be Historical If Salim & Javed was not there.

All Document content is either:-
MOU
Agreement
Ads
Petition
Drama Script
Social Matter
Bulletin
Proposal
Legal Matter
Memorandum
LeftLet
Deed
Press Release
Froms
Letters
Licensing

Benefits of Content Marketing
Improves the potential to connect with your clients.
Generate real human traffic.
Highly targeted and give few benefits of SEO.
One of the most sustainable and influential ways of marketing.
Bring potential clients at your doorsteps absolutely free of cost.
Create and invoke a sense of reciprocation.
Improves brand reputation
Promote Integrated Marketing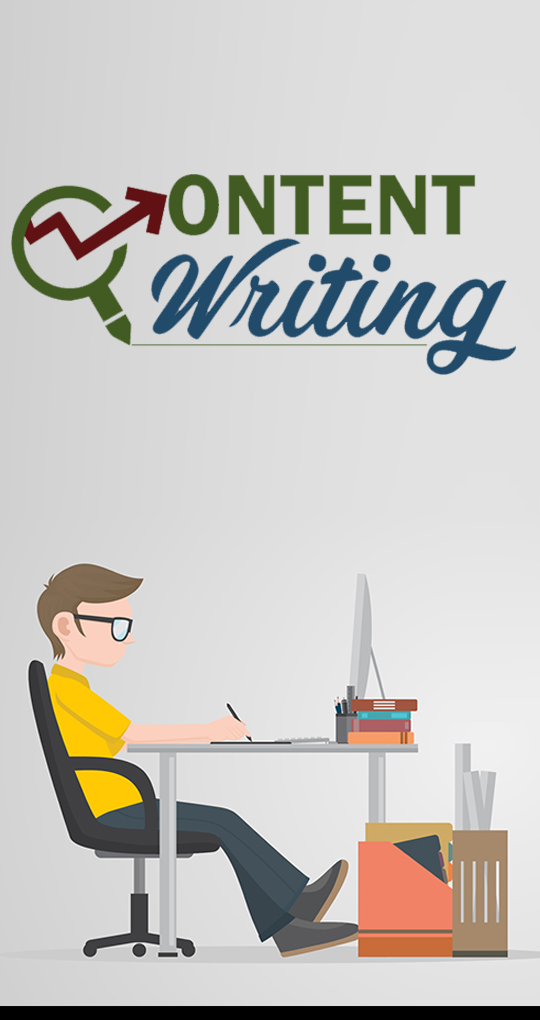 Each & Every word, sentence, Line, paragraphs are important while document relate to your Organization.
90% politician, 100% actor uses ready made Script to deliver their Speeches & Acting.
WE HAVE A EXPERTISE IN PROVIDING BLOG ARTICLE,LEGAL DOCUMENT,BROCHURES AND DIFFERENT MEDIUM FOR CONTENT WRITING.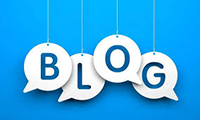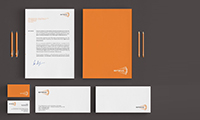 All Kind of Stationary Materials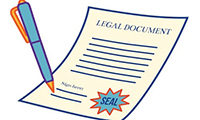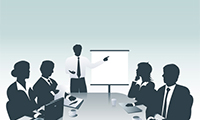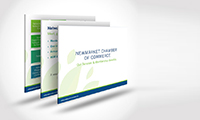 Digital & Physical Presentation